So next week my Christmas vacations are starting and I just can't wait! And my birthday is almost here! I just love this season.
Ya la semana que vien

e empiezan mis vacaciones de Navidad
y
no puedo
esperar, estoy contando los dias (-4)!
Y mi
cumpleaños ya esta a la vuelta de la esquina
!
Me encanta
esta temporada.
My lil' fashionista Nicole, my sister.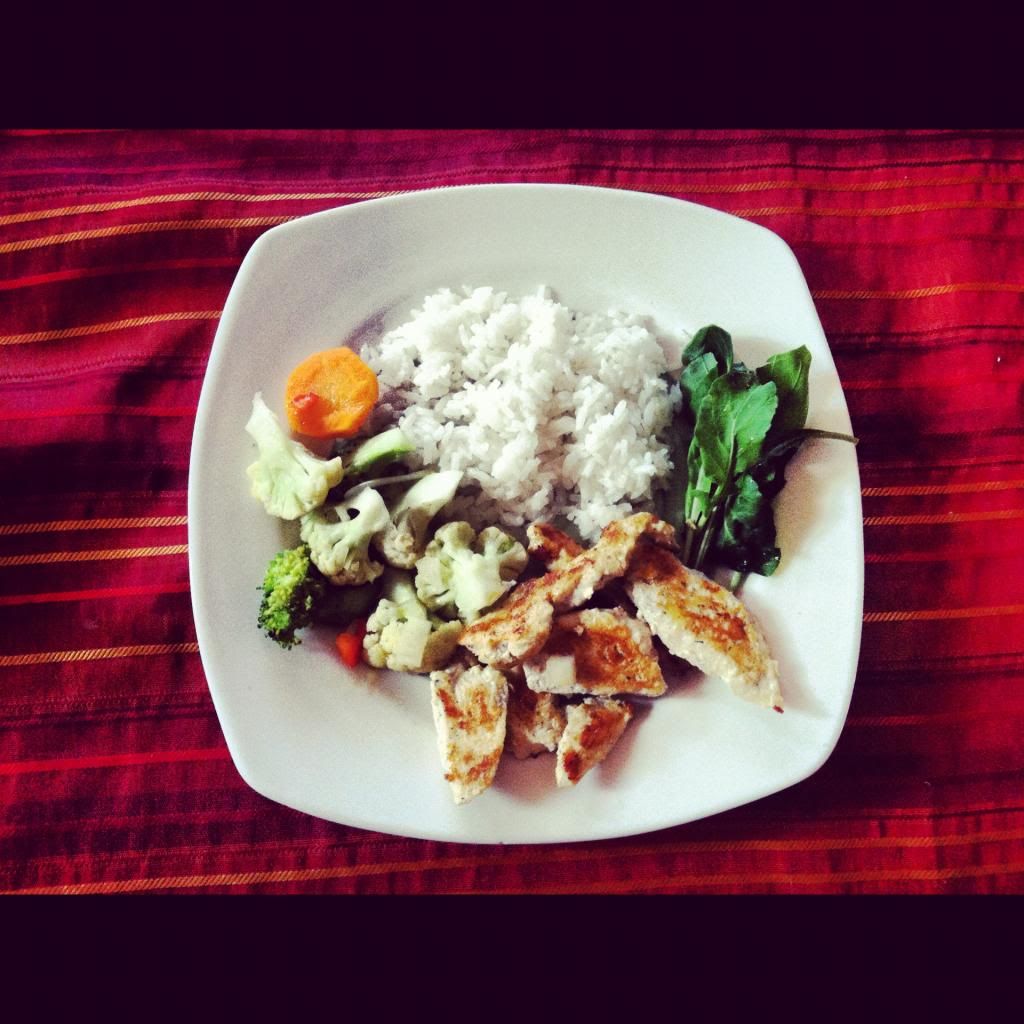 Jean and me at Romeo's concert. Jean

arrived

earlier

from NYC just to attend to this concert with his girlfriend. Could not ask for more!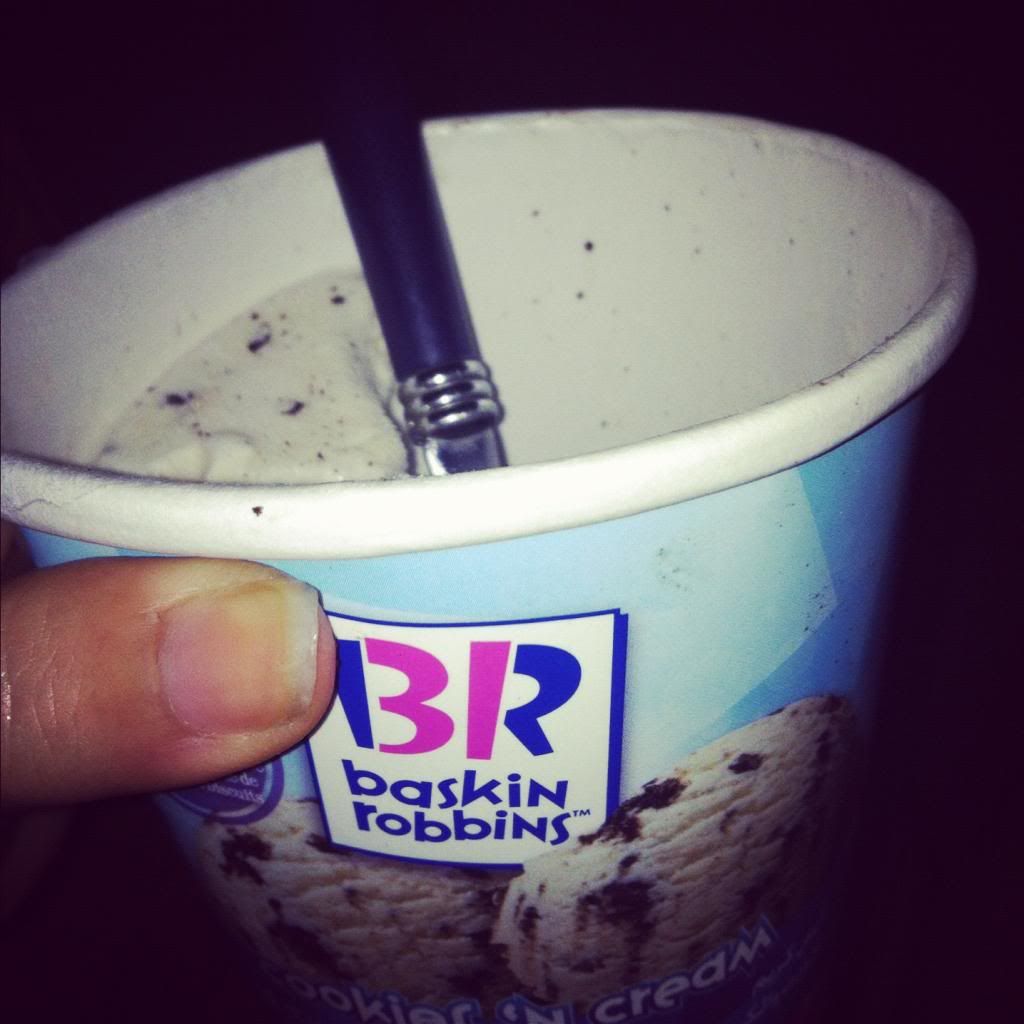 Jean knows how I usually feel the day after a concert. So he brought my two packed quarts of ice cream, one for breakfast at bed and the other one while I'm studying for my pre-calc final exam.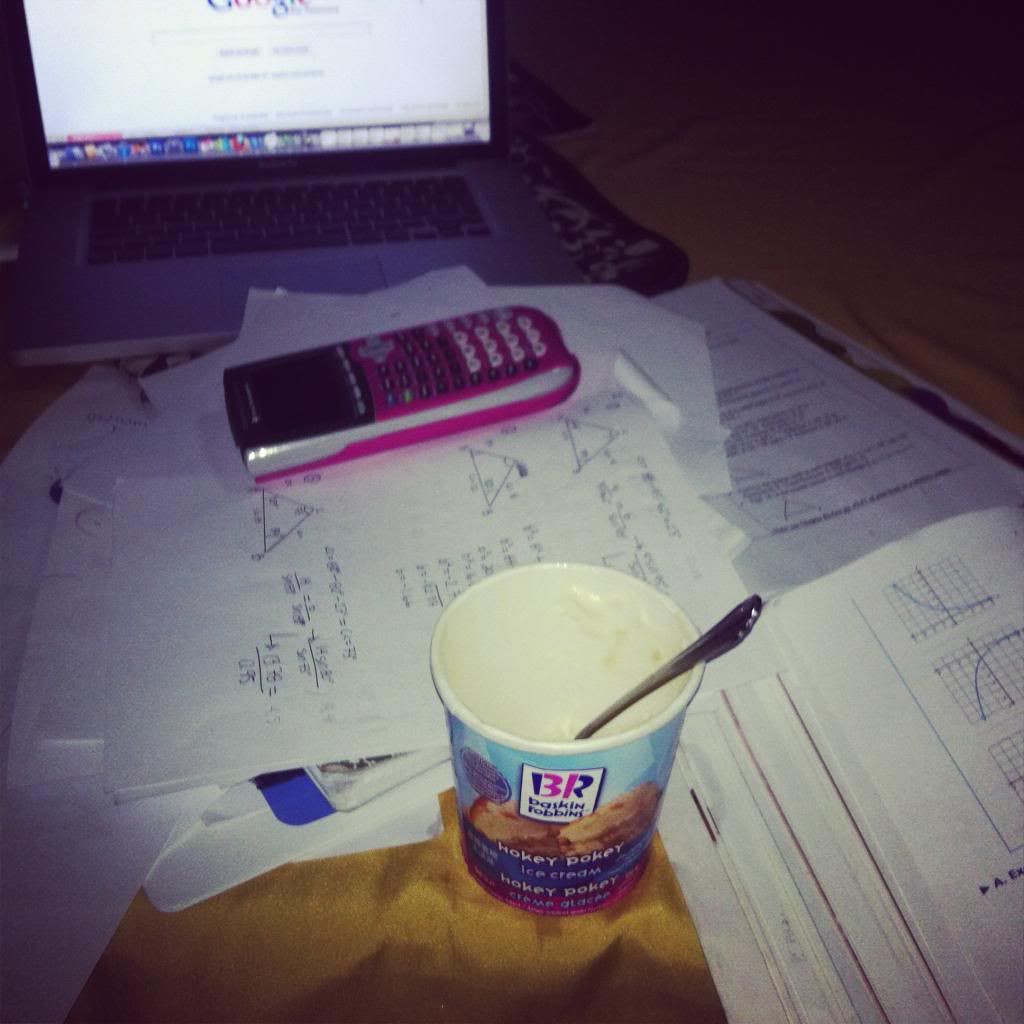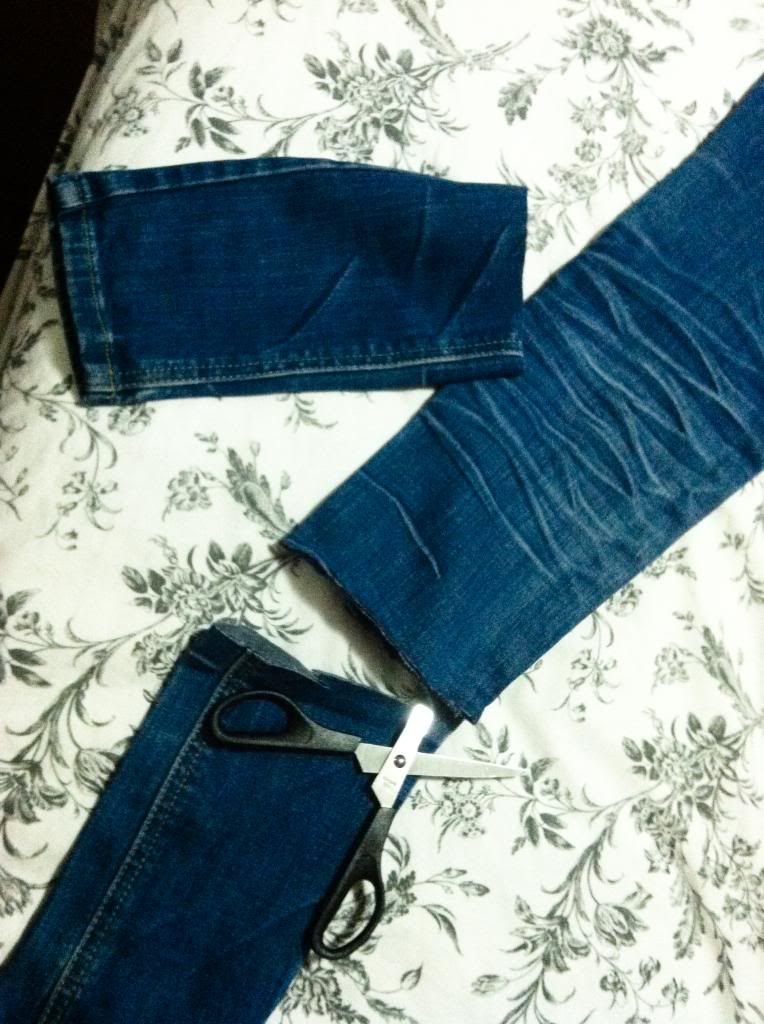 Fashion emergency. I just had to!
I regret so much not doing an

#

ootn picture!