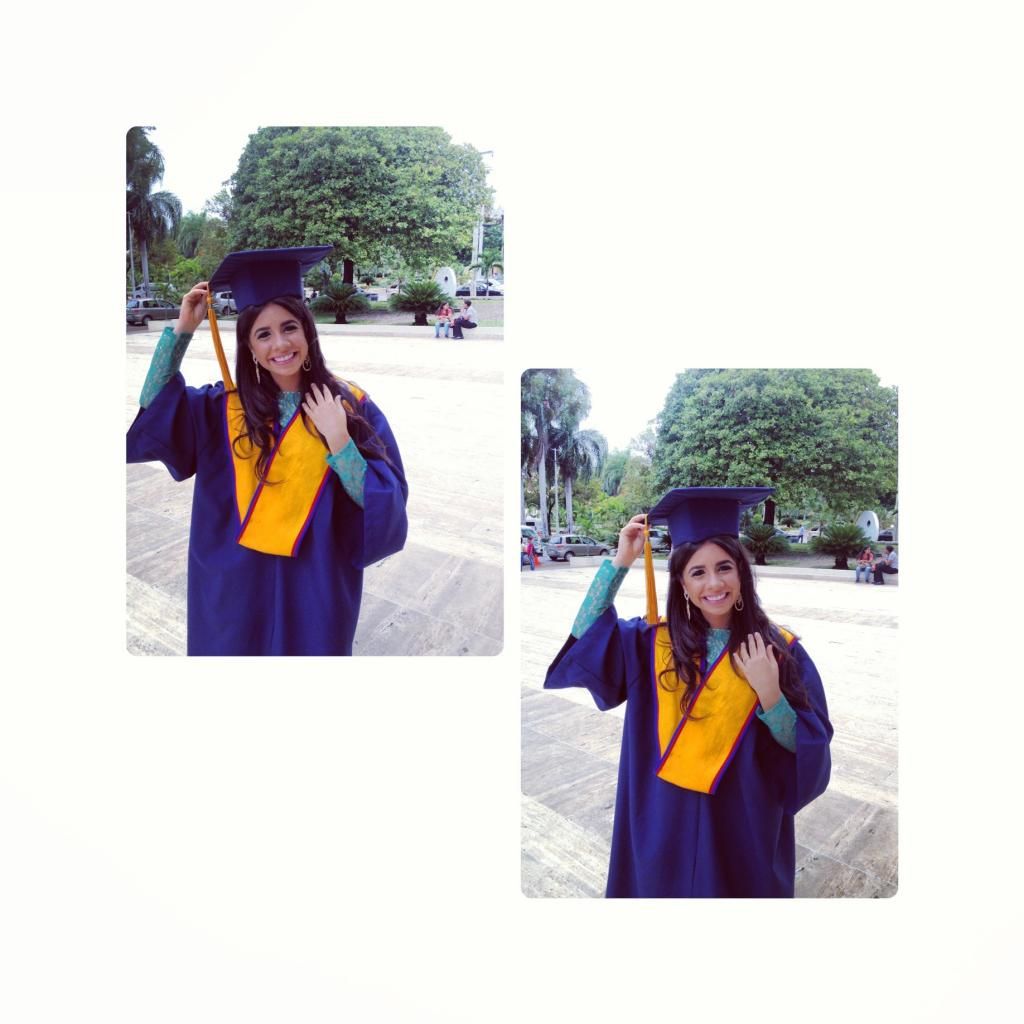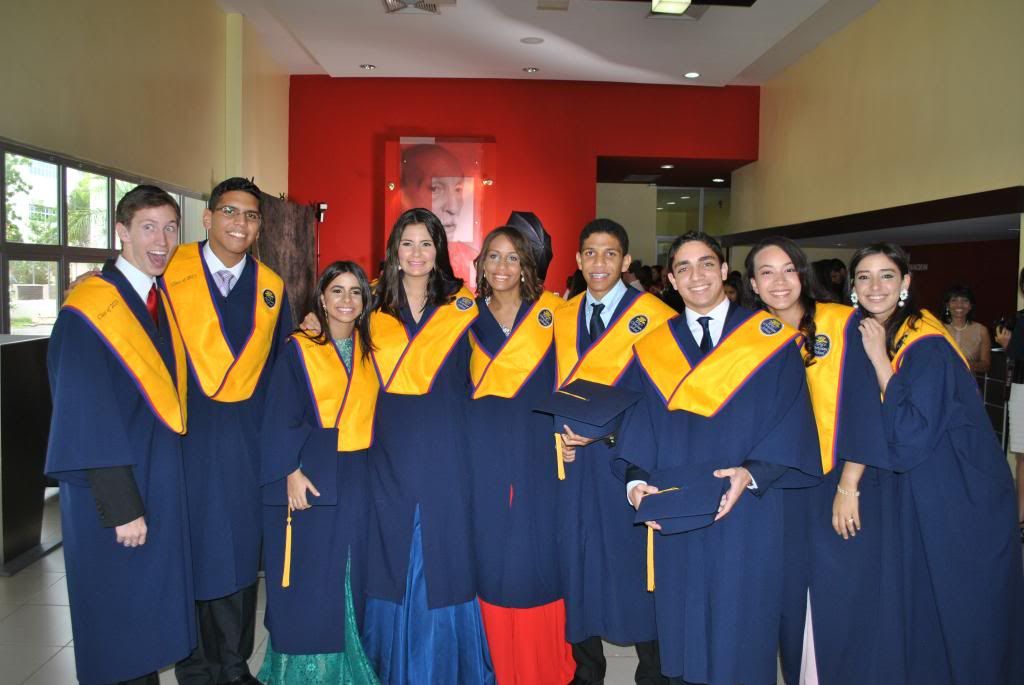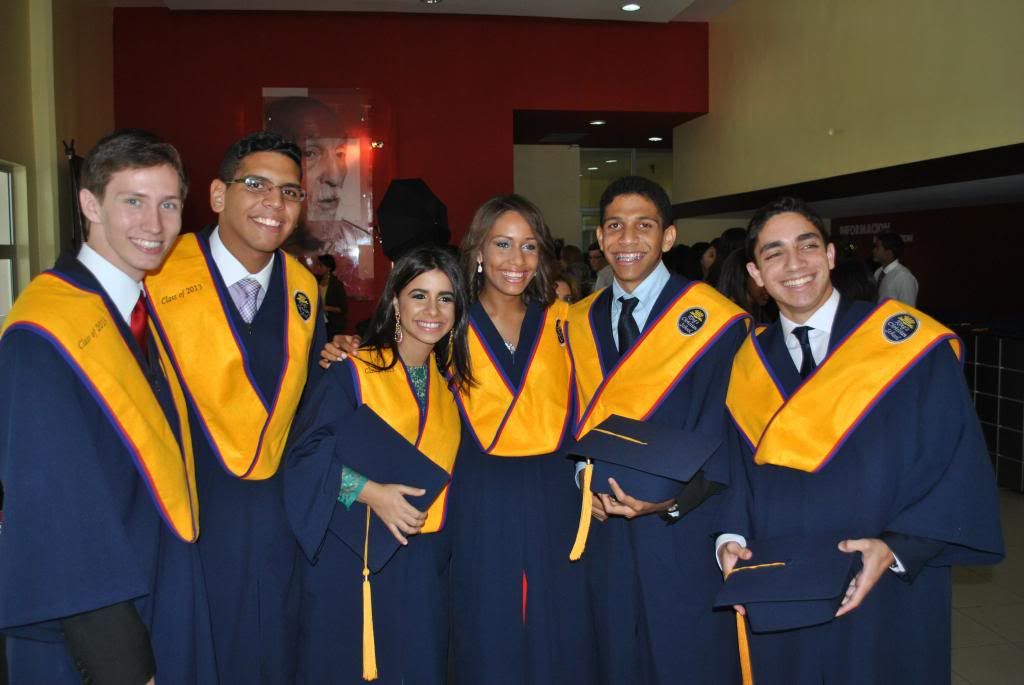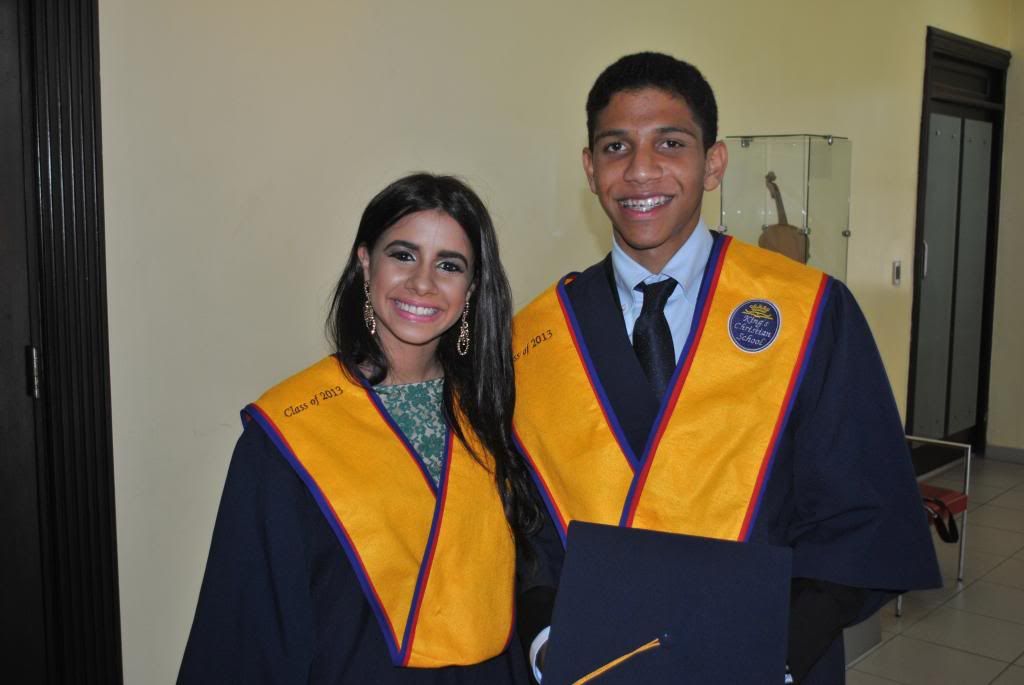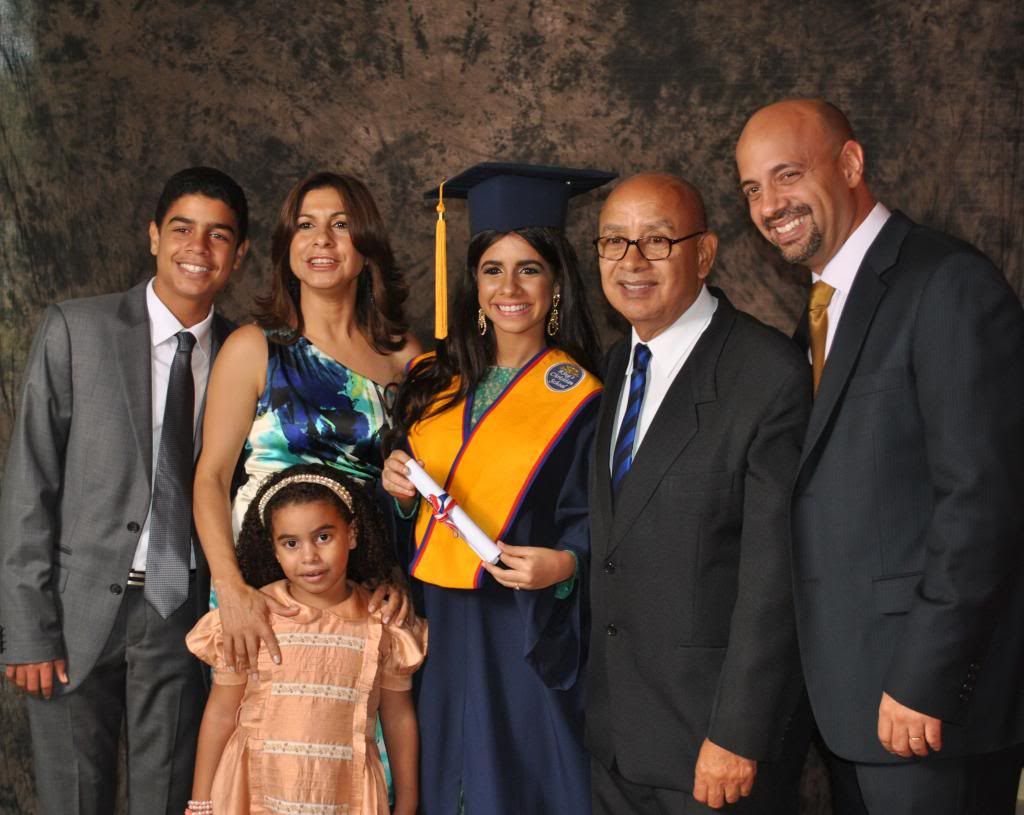 Hace ya dos semanas fue mi graduación de secundaria. No se imaginan lo feliz y emocionada que estaba ese día. Tenia años deseando que ese día llegara, y ya estaba ahí. Y no podía dejar pasar ese día sin agradecerle a mis padres, ya que sin ellos no hubiera podido dar ni un paso en todos esos escalones de mi vida que he subido. Estoy mas que lista para enfrentar esos nuevos retos de que todos hablan. Oh 2013 como te sigo amando!
Tw

o weeks ago

was my high school graduation. You have no idea how happy and excited I was that day. I had been waiting that day for years, and it had finally arrived. I couldn't let that moment pass without thanking my parents since without them I could not have given all the steps I have in my life. I am more than ready to face all the new challenges everybody talks about. Oh 2013 how I keep loving you!
AEON 2013 thank you for all the memories, for all the bad and good moments, for letting me be your class president, for challeng

ing

me everyday; it was a pleasure. You will be always in my heart no

matter what.